Appreciate our years of experience – exporting goods all over the world
In December 1974, Arran Pipeline was founded in Warrington, Cheshire. The company supplied carbon steel pipe to the oil and gas industry, and quickly built a reputation for product knowledge, competitive pricing and excellence in customer service.
As the company grew, it was decided to build its own warehouses and offices on its site in Warrington to accommodate expansion growth. Arran now has over 38,000 sq. ft. office and warehouse space.
In 1989 Arran opened a branch in South Wales, primarily to service the Port Talbot steelworks. As this branch became successful, it moved from Swansea to Port Talbot to be closer to its customers. Customers can stop in and collect flanges, fittings and valves.
In 2014 the business was acquired by the FDL Packaging Group, a company with family connections to Arran. The business therefore remains family owned.
In August 2020, we purchased the business of Collister & Glover, a leading plumbing and engineering supplies merchant based in Deeside, North Wales. We feel there will be plenty of synergies involved, which will ultimately enable us to deliver better value to customers.
We remain the largest purely British owned company in our field. Traditionally oil, gas and nuclear, we now are the supplier of choice to the Hydrogen sector, with our mill contacts proving invaluable. Arran Pipeline Supplies Ltd has for many years been exporting goods all over the world, and has its own subsidiary case making facility and export shipping department, with ISPM 15 certification.
We have three regional offices spread across the UK
Arran Pipeline Supplies Ltd
2 Forrest Way, Gatewarth Ind. Estate, Warrington, WA5 1DF
Telephone: 01925 623 800
Arran Pipeline Supplies Ltd
Unit 6 Llewellyns Quay, Port Talbot, Wales, SA13 1RF
Telephone: 01639 883 600
Arran Pipeline Supplies Ltd Trading As Collister and Glover
Tenth Avenue, Zone Three, Deeside, Flintshire, CH5 2UA
Telephone: 01244 288 000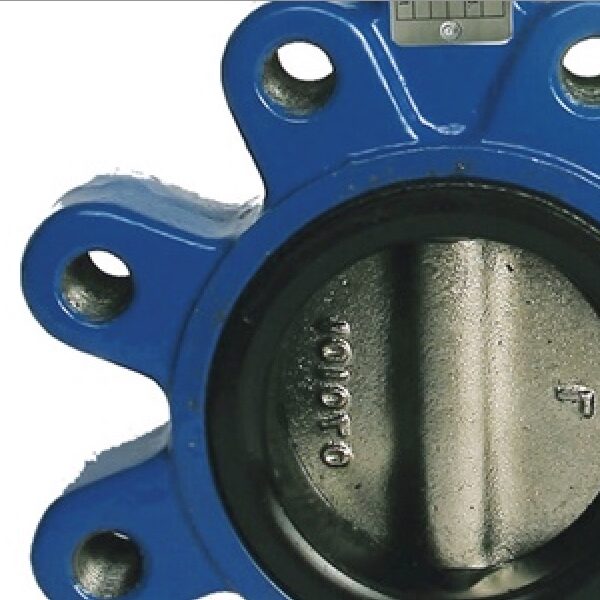 Here's a few reasons why we feel that Arran stand out from our competitors.
Offices in Warrington, North Wales and South Wales
With over 45 years experience, you're in safe hands
We have an extensive stock holding so you can be sure of the parts when you need them
With our ISO 9001 (2015) conformance, you can be assured of our quality and reliability
Want to know more about what we offer …
Keep up to date here with the latest comings and goings at Arran …
<!—-><!—->
<!—->
<!—->
<!—->
<!—-><!—->
<!—->
<!—->
Arran Pipeline Supplies is excited to announce our sponsorship of Daniella Sutton and membership to the DS100 club. Arran's commitment to supporting Daniella Sutton is not just about promoting a young talent; her dedication and passion for racing align perfectly with Arran's commitment to excellence, quality, […]
<!—-><!—->
<!—->
<!—->
<!—->
<!—-><!—->
<!—->
<!—->
Arran has now been approved to the ISO 14001 standard by Approachable Certification. Accredited certification to ISO 14001 demonstrates we have implemented the best practice to control the environmental impacts of our activities, products, and services, and to continually improve our environmental performance. We continue to supply […]
<!—-><!—->
<!—->
<!—->
<!—->
<!—-><!—->
<!—->
<!—->
The Board is delighted to welcome Charlie Storey as a new Director. Charlie has helped fuel the large increase in sales over the last seven years and made Arran the supplier of choice for both fabricators and distributors. Based in our Warrington Head Office his team […]
Arran Pipeline Supplies
2 Forrest Way
Gatewarth Ind Estate
Warrington
WA5 1DF
Tel: 01925 623 800
Fax: 01925 623 801
Company Compliance
This Web Site is wholly owned and managed by: Arran Pipeline Supplies Ltd
Our Principal Geographic and Registered Office address is: 2 Forrest Way, Gatewarth Industrial Estate, Warrington, WA5 1DF
Registered in England and Wales: 1193923 – VAT number: 153 0281 02
We are committed to clarity in pricing which is unambiguous although this Site does not contain any pricing information.